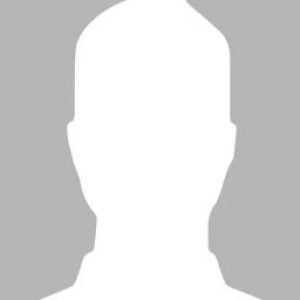 Rick Linquist Math Teacher

Montana State University - Northern
Master of Science: Education -Learning
My Bio
I'll be beginning my 25th year of teaching middle and high school mathematics this fall (2022).   Taught high school mathematics in Montana at Chinook High School for twenty-one years. 
After retiring and moving to Colorado, I found that I missed the classroom so I found a position at Prospect Ridge Academy in Broomfield.  That was my first experience in a public-charter school, and I really admired the level of excellence that was expected.  
My wife's career brought us to Gilbert, and I was hired mid-year here at San Tan.  I have enjoyed it here, and have been impressed by many of the same characteristics that struck me about my school in Colorado.